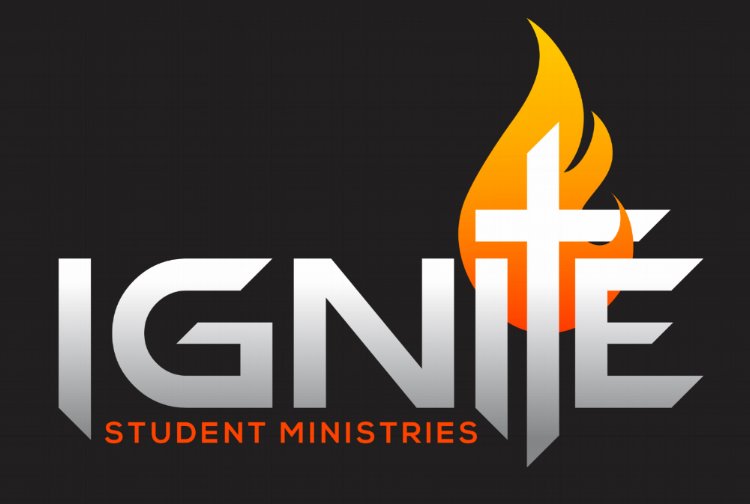 Our Ignite Student Ministry
is for students 6th grade to 12th.
Our ministry is designed to help student begin a more mature spiritual life with excitement.
Sunday @ 9:30 a.m. - Small Group

Wednesday @ 7:00 p.m. - Worship
Our Wednesday night service consist of games, music, lessons, and small group time that will excite and motivate each student to seek out what God has created them to be.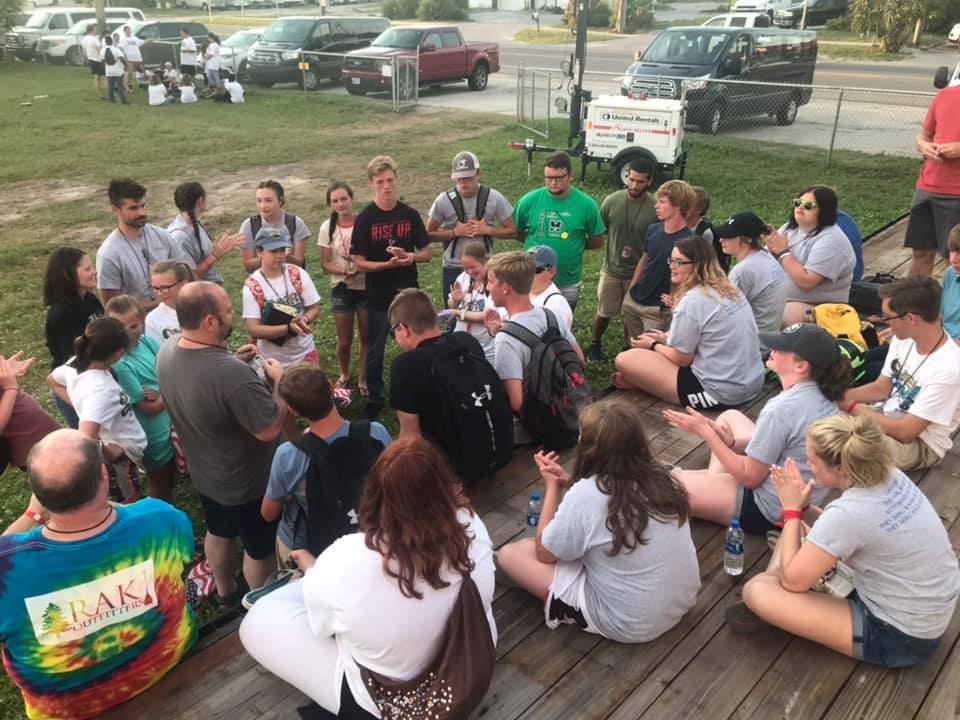 Our passion is to reach the community with the gospel and make an impact through serving. We offer many camps, retreats, and mission trips that will help prepare the students for what God wants to do in their life. Come join us on this exciting journey! Winter Retreat is in Gatlinburg,TN and Summer Camp is in Panama City Beach, FL. We also participate in DNow weekend and Reverb (Atlanta ballgame, jump park and lesson). We do a mission trip in the summer to different locations.
College and Young Adults Ministry
Adults: 18-25



Sunday @ 9:30 a.m. - Small Group Study


Wednesday @ 7:00 p.m. - Worship / Small Group Bible study.




This is a great time for these young adults to learn and discuss the principles of God's word in a very relaxed and enjoyable way. The lessons will challenge each student to take the next step in their Christian journey.