Holly Creek exists to minister to all generations and believe that our senior adults contribute greatly to the Body of Christ. The Senior Adult Ministry provides opportunities for spiritual growth, fellowship, outings, and opportunities to reach the senior adult segment of our world with the gospel.
Prime Timers - Monthly Gatherings

Once a month (first Tuesday) our seniors (60+) gather for fellowship, worship, or for a local outing to a farmer's market, play, or to enjoy a meal. Contact
Pastor Robert
for more information.
**Please note our Prime Timer's Monthly meetings have been placed on hold due to Covid.**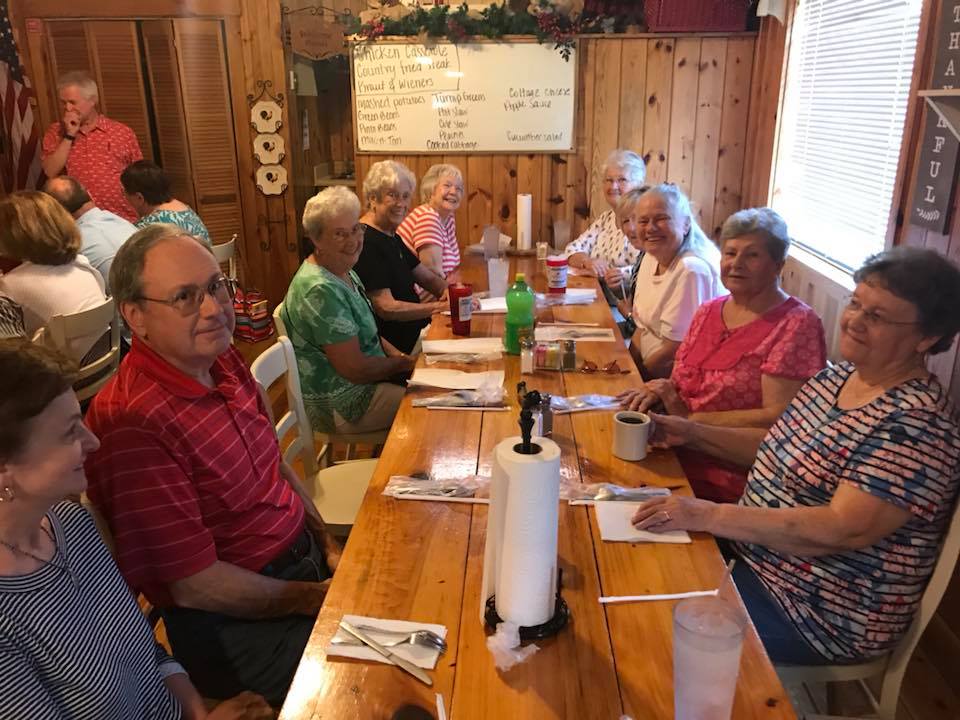 Senior Adult Trips

Trips for Senior Adults are scheduled throughout the year. These include day trips to Chattanooga, Atlanta and other places in the state of Georgia. Also each year we travel to places throughout the United States.