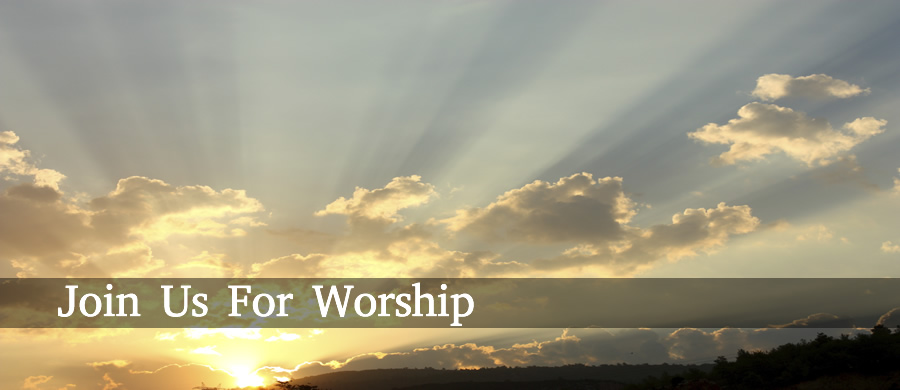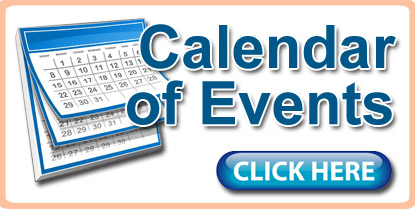 Upcoming Events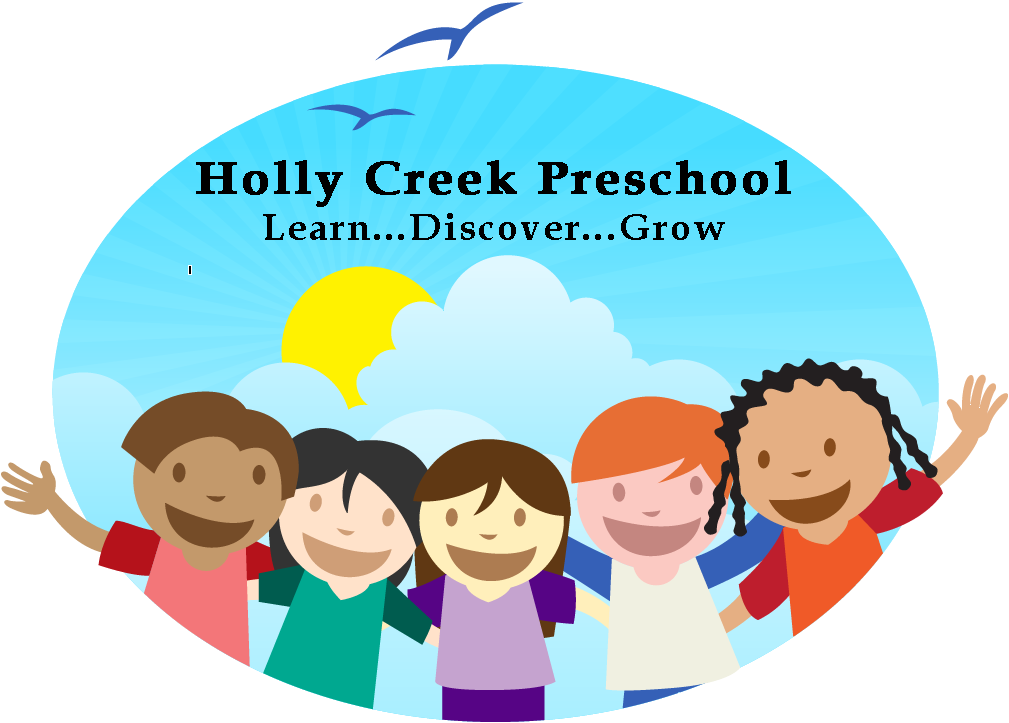 Is now enrolling students for the 2017-2018 school year. You can go to Ministries and then select Holly Creek Preschool for more information.
An Evening of Gospel
HCBC Choir will be joining the First Baptist Church of Chatsworth Choir for an evening of singing with Jack Price. This will be at the Chatsworth First Baptist on Saturday, September 9th at 7:00 pm.
Awana Kickoff
Our Awana Children's Program will start back up on Sunday evening, September 10th at 6: 15 pm.
LifeSong Concert
LifeSong from Trinity Baptist College in Jacksonville, Florida will be with us on Sunday evening, September 10th at 6:30 pm for a concert. They are a blessing to hear.
A Night of Prayer
Please join the community at the Central Community Church on Tuesday evening, September 12th at 6:30 pm for the back to school night of prayer.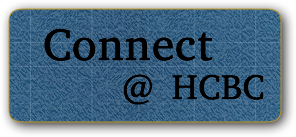 Welcome to HCBC
Welcome! We are glad you are here. We encourage you to explore our site and get to know us better. We are a church that has ministries for every season of life. Come check out our children and student ministries. Engage in worship through music and preaching of God's word through our Sunday morning and evening services. We also have a wide range of small group classes for all ages. We look forward to meeting you.
Sunday Services
8:30 a.m. - Early Morning Worship
9:45 a.m. - Small Groups
10:55 a.m. - Morning Worship
6:15 p.m. - Awana

6:30 p.m. - Evening Worship
Wednesday Evening Service
7:00 p.m.
Thursday Evening Service @ The Place
A New Worship Experience
Thursday Evenings
Starting @ 7:00 PM in the CLC
Office Hours
Mon. - Thurs. 9:00 a.m. - 5:00 p.m.
& Fri. 9:00 a.m. - 12:00 p.m.