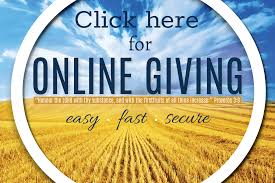 You can also send a text to 706-981-8007 to give your tithes. Text your amount to the number above and follow the instructions provided.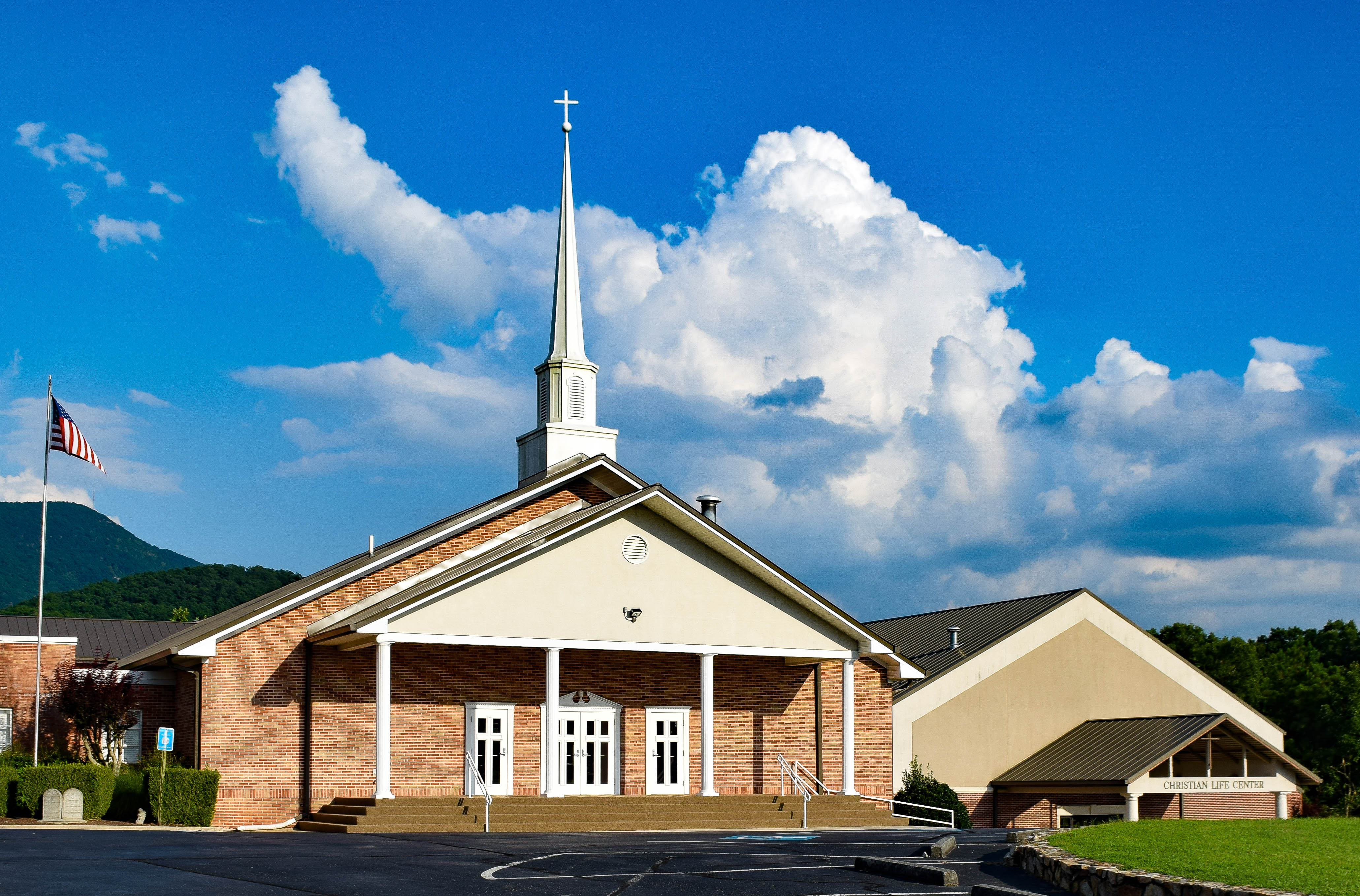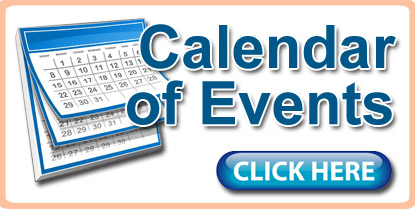 Upcoming Events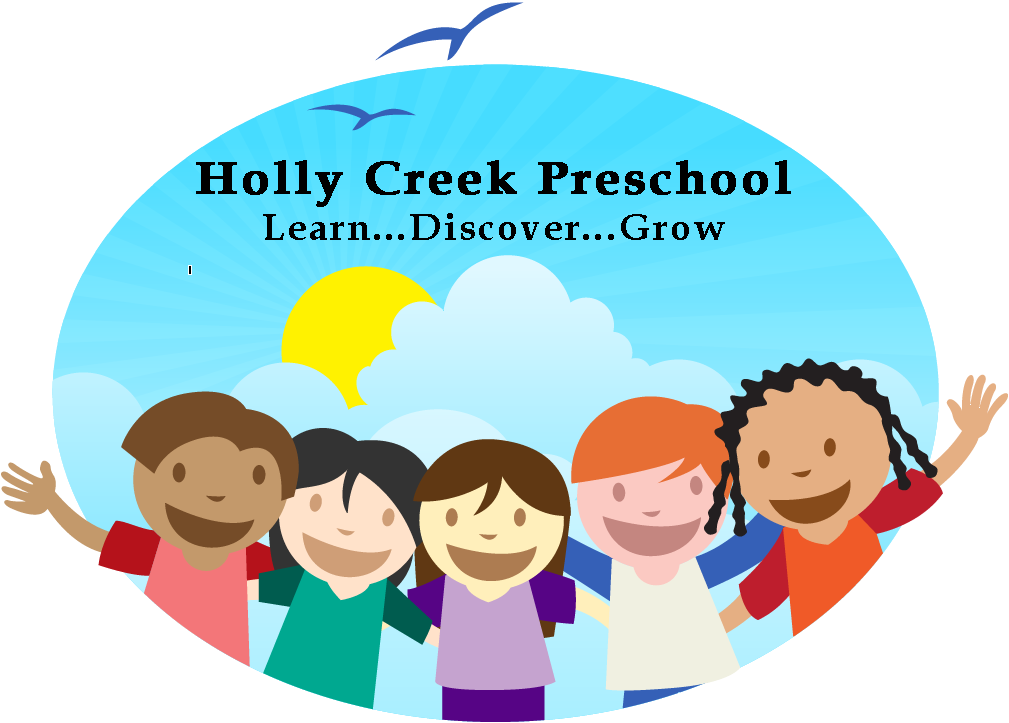 Is now enrolling students for the 2021 - 2022 school year. You can go to Ministries and then select Holly Creek Preschool for more information.
There's Hope for the Hungry will be here on Thursday, October 14th from 10:00 am - 1:00 pm. FREE GROCERIES and NO ID required.
Small Group lesson on Facebook Live every Sunday at 8:30 am.
OUR SERVICES MAY BE VIEWED ON FACEBOOK LIVE!!
Saturate Launch will be on Saturday, October 2nd at 10:00 am in the Christian Life Center. If you'd like to participate and be a part of our commitment to getting the gospel message out in our community, please join us this day to grab a few packets and help deliver on our mail route.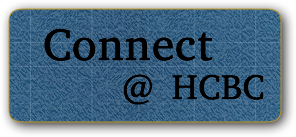 Welcome to HCBC
Welcome! We are glad you are here. We encourage you to explore our site and get to know us better. We are a church that has ministries for every season of life. Come check out our children and student ministries. Engage in worship through music and preaching of God's word through our Sunday morning and evening services. We also have a wide range of small group classes for all ages. We look forward to meeting you.
Sunday Services
9:30 a.m. - Small Groups

10:30 a.m. - Morning Worship
Wednesday Evening Service
7:00 p.m.
Office Hours
Mon. - Thurs. 9:00 a.m. - 5:00 p.m.
& Fri. 9:00 a.m. - 12:00 p.m.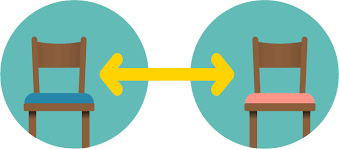 WE ARE SAFE SPACE SEATING THROUGHOUT OUR WORSHIP CENTER DUE TO THE CURRENT RISE IN CORONAVIRUS CASES!!!
We are offering 2 different worship style services on Sunday mornings at 10:30 am. We have our traditional service in the Worship Center and a contemporary in the Christian Life Center. Pastor Danny's message is simulcast to the Christian Life Center. Please join us in whichever service best meets your needs and preference.
Fall Women's Event is October 16th at 6:00 pm in the CLC. Free Event.