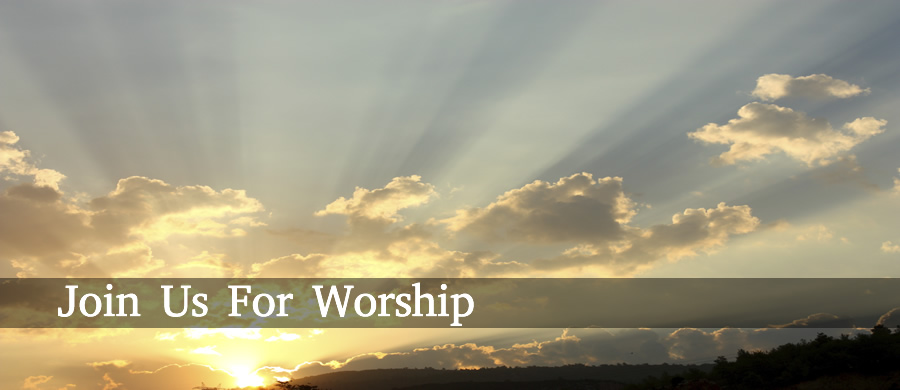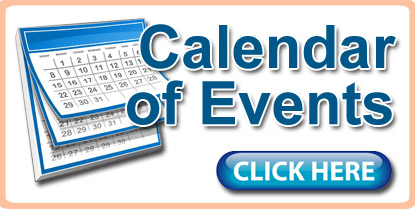 Upcoming Events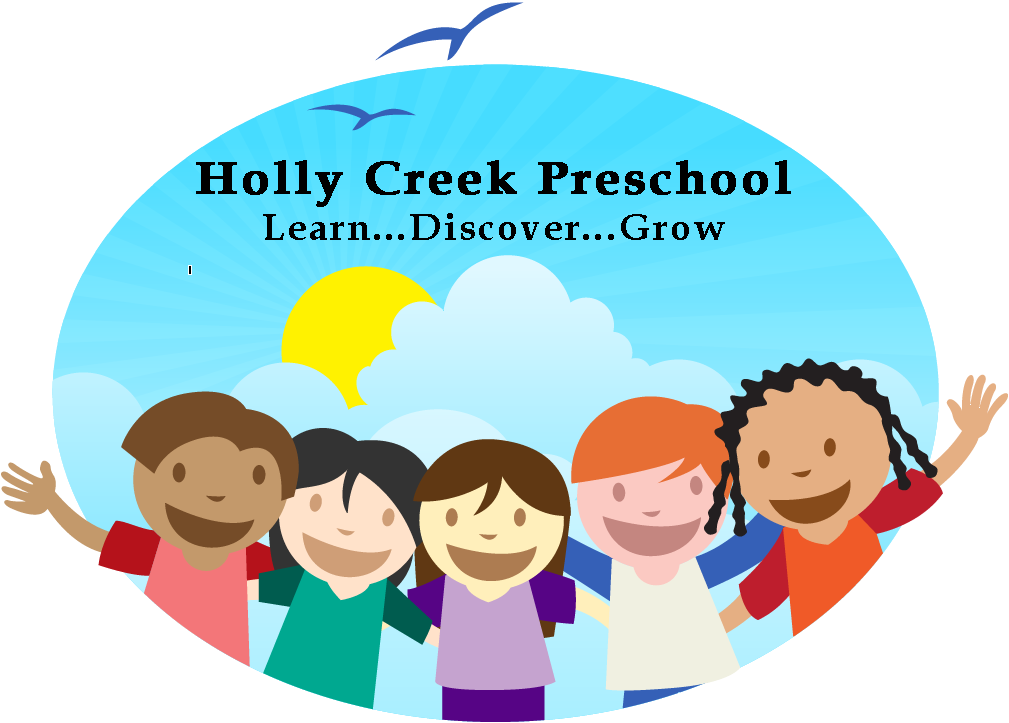 Is now enrolling students for the 2017-2018 school year. You can go to Ministries and then select Holly Creek Preschool for more information..
Join us this January as we begin Run For God 2018.
If you are an experienced runner or have never ran before, this is for you. This will be on
Thursday evenings, starting January 4th
, from 6:30 to 8:00 pm. You may register at
www.runforgod.com/class/hcbcrfg2018
HCBC Choir Clinic with Dove Award Winning Artist, Cliff Duren. This clinic would be a great time to join the HCBC Choir if you've been thinking about it. The Choir Clinic will be on Friday, January 12th from 5:30-9:30 pm.We will serve dinner in the CLC at 5:30 pm. See Pastor Robert for more information.
Andy Mayfield will be leading a 10 week series on Wednesday evenings at 7:00 pm beginning January 24th. This study will be on The Upper Room Discourse. Personal and study time of John 13-18 will greatly benefit you. Please join us in the choir room for this study.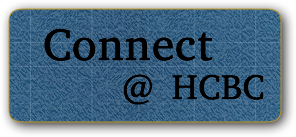 Welcome to HCBC
Welcome! We are glad you are here. We encourage you to explore our site and get to know us better. We are a church that has ministries for every season of life. Come check out our children and student ministries. Engage in worship through music and preaching of God's word through our Sunday morning and evening services. We also have a wide range of small group classes for all ages. We look forward to meeting you.
Sunday Services
8:30 a.m. - Early Morning Worship
9:45 a.m. - Small Groups
10:55 a.m. - Morning Worship
6:15 p.m. - Awana

6:30 p.m. - Evening Worship
Wednesday Evening Service
7:00 p.m.
Thursday Evening Service @ The Place
A New Worship Experience
Thursday Evenings
Starting @ 7:00 PM in the CLC
Thursday Evening Service @ The Kids Place
A New Worship for our children through 6th grade while adults are enjoying our Thursday service at The Place.
Office Hours
Mon. - Thurs. 9:00 a.m. - 5:00 p.m.
& Fri. 9:00 a.m. - 12:00 p.m.