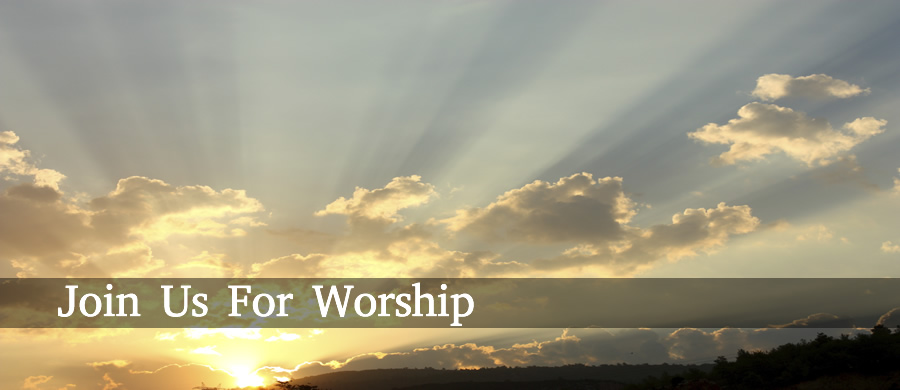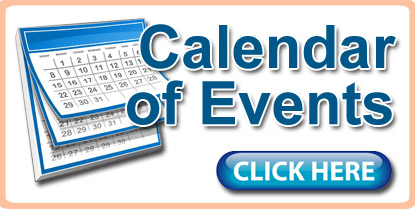 Upcoming Events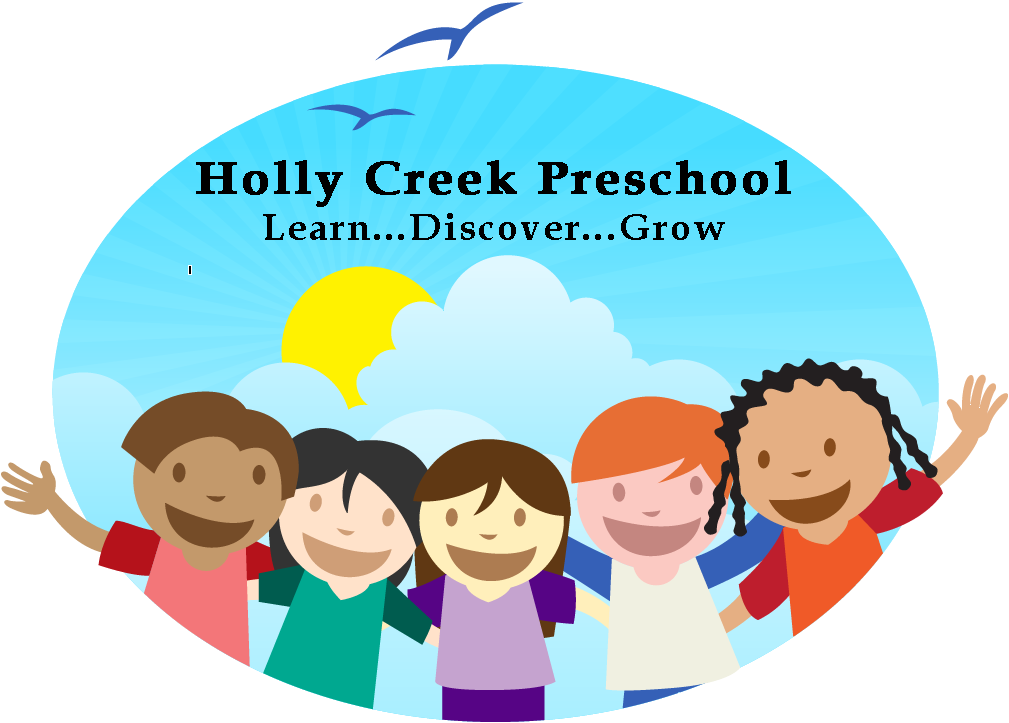 Is now enrolling students for the 2017-2018 school year. You can go to Ministries and then select Holly Creek Preschool for more information.
LifeSong
LifeSong from Trinity Baptist College in Jacksonville, Florida will be joining us for both of our morning services on Sunday, October 1st and then returning for a concert in our evening service at 6:30 pm.
Primetimers
Our primetimers will be traveling to The Mercier Apple House in Blue Ridge, GA on Tuesday, October 10th. The church bus will depart at 8:30 am.
The 2017 Black Bear Festival
We will be hosting the Kids Zone at the Black Bear Festival this year on October 21st & 22nd. We will have inflatables and craft tables.
Fall Golf Tournament
We will be having our annual fall golf tournament at Indian Trace Golf Course on Saturday, October 28th at 9:00 am. The cost will be $40 per person which includes a meal. This will be a 4 man select shot tournament.
Trunk or Treat
We will be having a trunk or treat on Tuesday, October 31st at 6:00pm. We will have 2 locations, one at the Brown's Bridge Rd. area and the other in our church parking lot.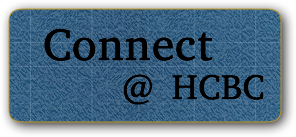 Welcome to HCBC
Welcome! We are glad you are here. We encourage you to explore our site and get to know us better. We are a church that has ministries for every season of life. Come check out our children and student ministries. Engage in worship through music and preaching of God's word through our Sunday morning and evening services. We also have a wide range of small group classes for all ages. We look forward to meeting you.
Sunday Services
8:30 a.m. - Early Morning Worship
9:45 a.m. - Small Groups
10:55 a.m. - Morning Worship
6:15 p.m. - Awana

6:30 p.m. - Evening Worship
Wednesday Evening Service
7:00 p.m.
Thursday Evening Service @ The Place
A New Worship Experience
Thursday Evenings
Starting @ 7:00 PM in the CLC
Thursday Evening Service @ The Kids Place
A New Worship for our children through 6th grade while adults are enjoying our Thursday service at The Place.
Office Hours
Mon. - Thurs. 9:00 a.m. - 5:00 p.m.
& Fri. 9:00 a.m. - 12:00 p.m.