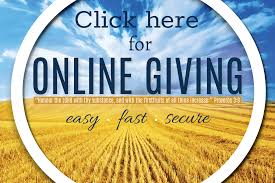 You can also send a text to 706-981-8007 to give your tithes. Text your amount to the number above and follow the instructions provided.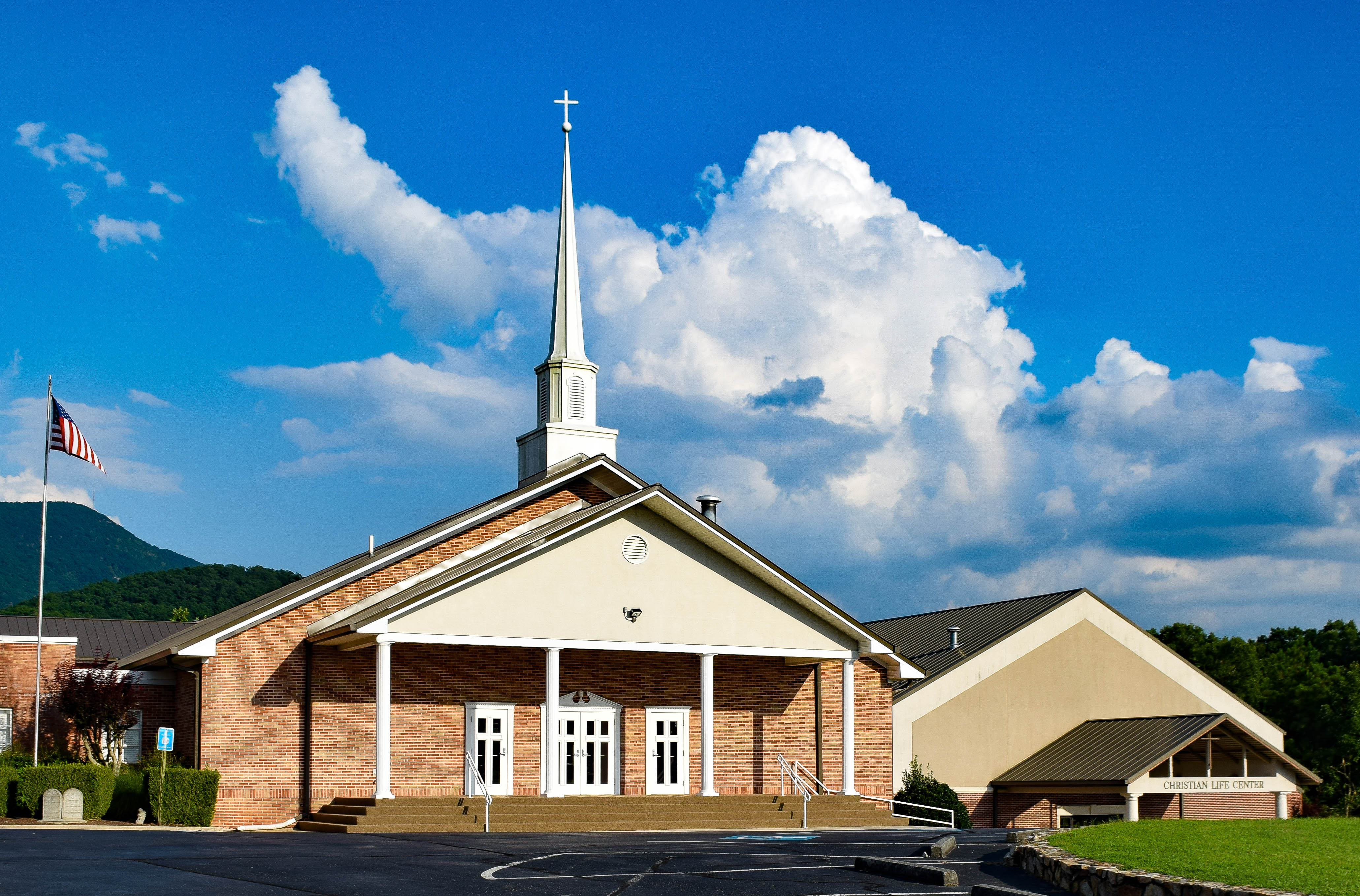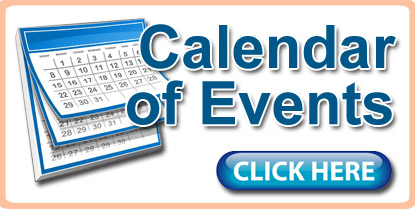 Upcoming Events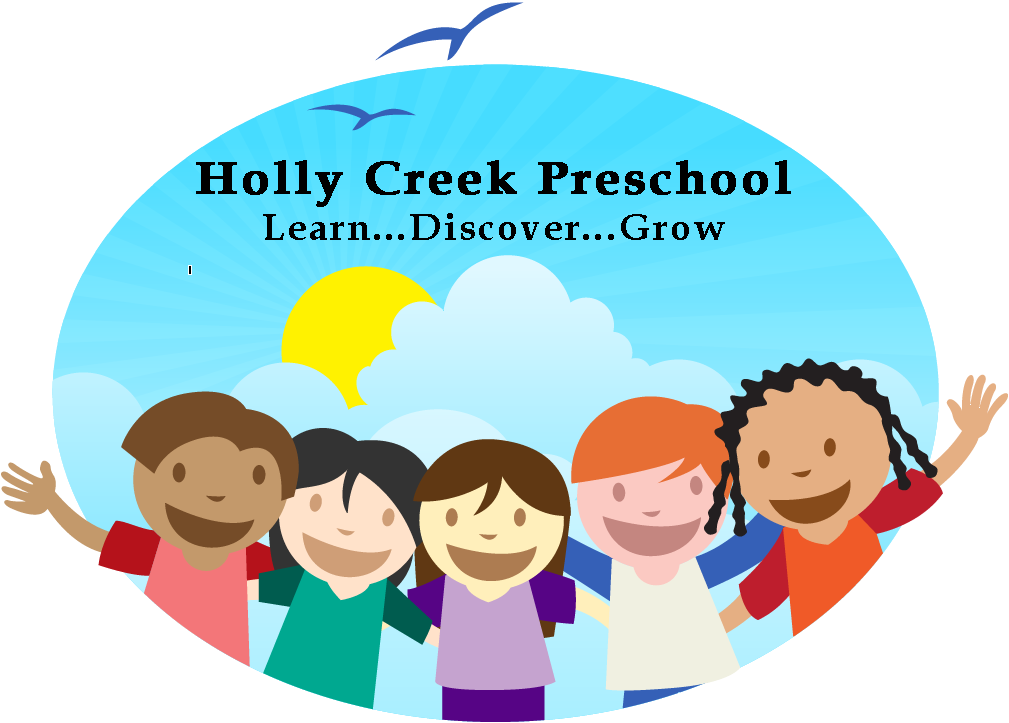 Is now enrolling students for the 2021 - 2022 school year. You can go to Ministries and then select Holly Creek Preschool for more information.
There's Hope for the Hungry will be here on Thursday, May 13th from 10:00 am - 1:00 pm. FREE GROCERIES and NO ID required.
Small Group lesson on Facebook Live every Sunday at 8:30 am.
OUR SERVICES MAY BE VIEWED ON FACEBOOK LIVE!!!!
Men's Golf Tournament will be at Indian Trace Golf Course on Saturday, May 22nd. This will be a 4 man select shot and the cost is $30 per person. Tee off time will begin at 8:00 am. Sign up sheets are in the vestibule or you can call the church office to sign up.

Stay tuned for VBS information for 2021.
June 27th - July 1st from 6-9 pm nightly.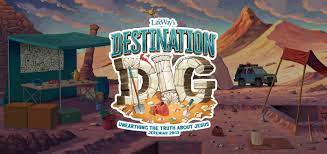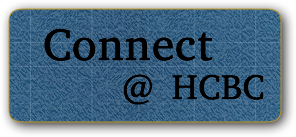 Welcome to HCBC
Welcome! We are glad you are here. We encourage you to explore our site and get to know us better. We are a church that has ministries for every season of life. Come check out our children and student ministries. Engage in worship through music and preaching of God's word through our Sunday morning and evening services. We also have a wide range of small group classes for all ages. We look forward to meeting you.
Sunday Services
9:30 a.m. - Small Groups

10:30 a.m. - Morning Worship
Wednesday Evening Service
7:00 p.m.
Office Hours
Mon. - Thurs. 9:00 a.m. - 5:00 p.m.
& Fri. 9:00 a.m. - 12:00 p.m.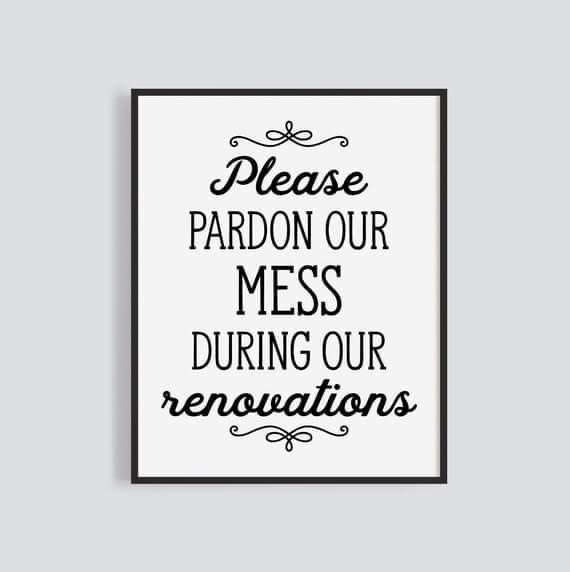 Pardon our Appearance as we are renovating, upgrading and laying foundation for the future of HCBC. Our education wing connected to the rock building sustained roof and water damage due to the October storms so we are using this time to not only repair the damages but upgrade and grow from these storms. If you would like to designate a special offering during this time, please label it for the "Building Fund".
We are offering 2 different worship style services on Sunday mornings at 10:30 am. We have our traditional service in the Worship Center and a contemporary in the Christian Life Center. Pastor Danny's message is simulcast to the Christian Life Center. Please join us in whichever service best meets your needs and preference.
CentriKid Camp will be June 14th - 18th at Lee University in Cleveland, TN. The cost is $150 per child and this camp is for children going into the 3rd grade thru finishing the 6th grade. Sign up sheet will be in the vestibule and children's worship area. See Pastor Russell with any questions.