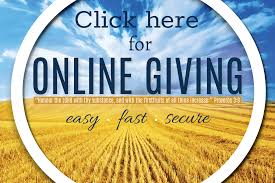 You can also send a text to 706-981-8007 to give your tithes. Text your amount to the number above and follow the instructions provided.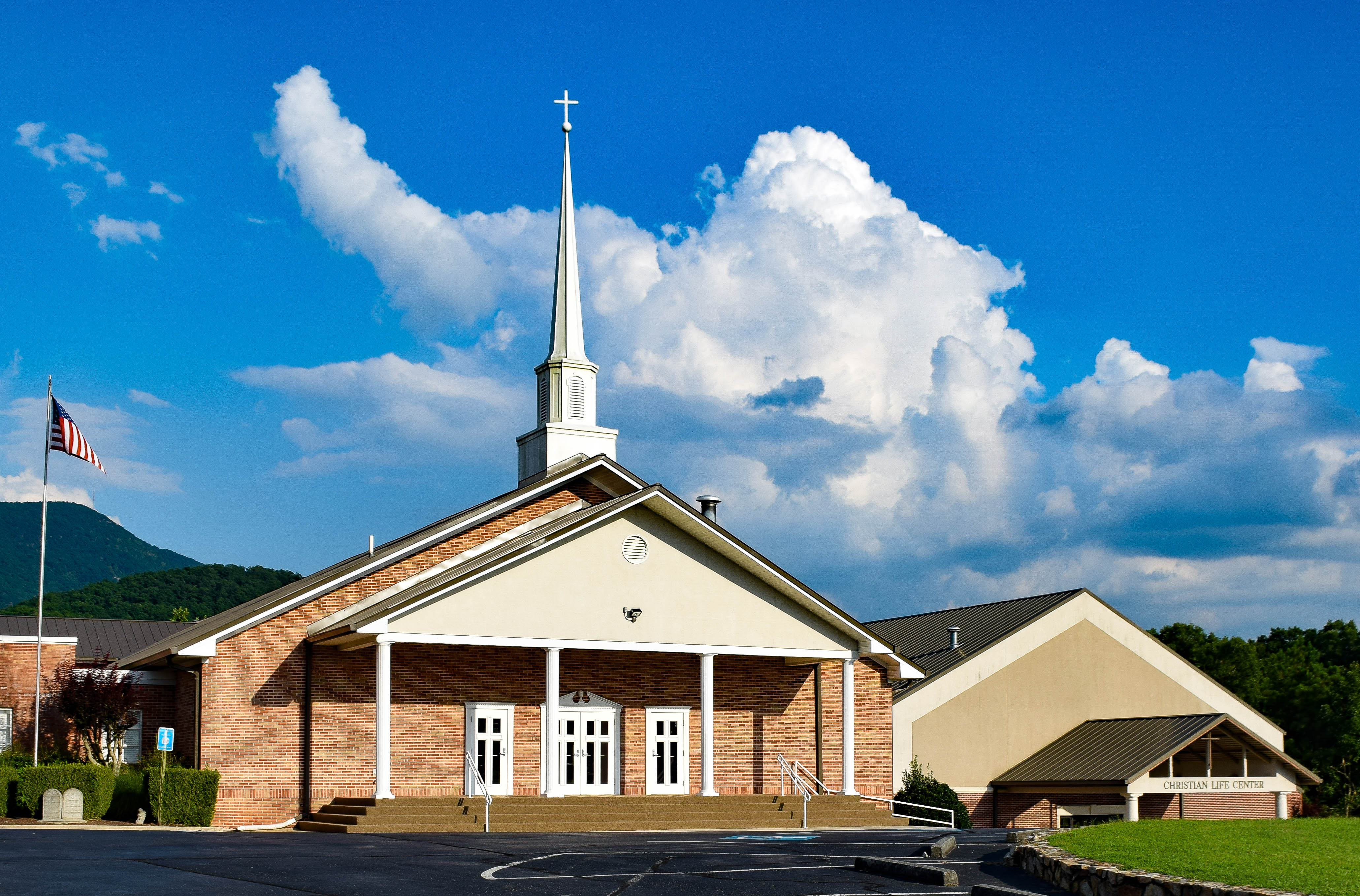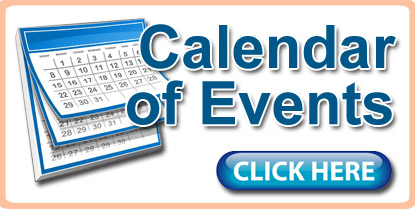 Upcoming Events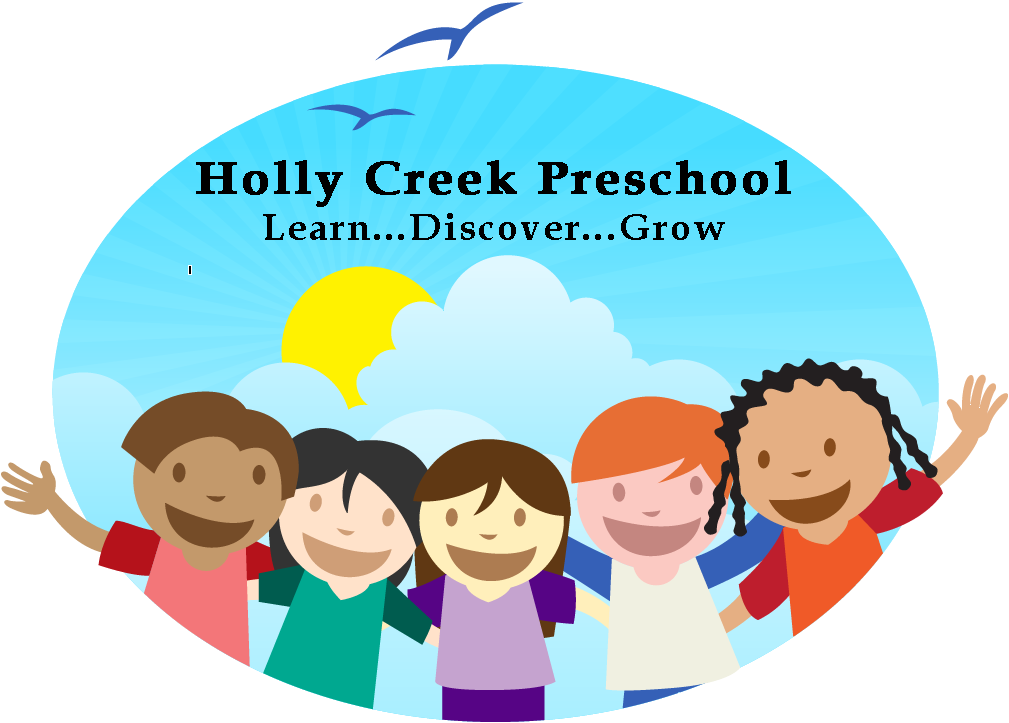 Is now enrolling students for the 2021 - 2022 school year. You can go to Ministries and then select Holly Creek Preschool for more information.
There's Hope for the Hungry will be here on Thursday, April 8th from 10:00 am - 1:00 pm. FREE GROCERIES and NO ID required.
Sunday School on Facebook Live every Sunday at 8:30 am.
OUR SERVICES MAY BE VIEWED ON FACEBOOK LIVE!!!!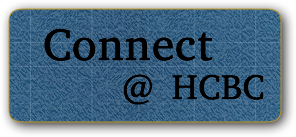 Welcome to HCBC
Welcome! We are glad you are here. We encourage you to explore our site and get to know us better. We are a church that has ministries for every season of life. Come check out our children and student ministries. Engage in worship through music and preaching of God's word through our Sunday morning and evening services. We also have a wide range of small group classes for all ages. We look forward to meeting you.
Sunday Services
9:30 a.m. - Small Groups
10:30 a.m. - Morning Worship


Wednesday Evening Service
7:00 p.m.
Office Hours
Mon. - Thurs. 9:00 a.m. - 5:00 p.m.
& Fri. 9:00 a.m. - 12:00 p.m.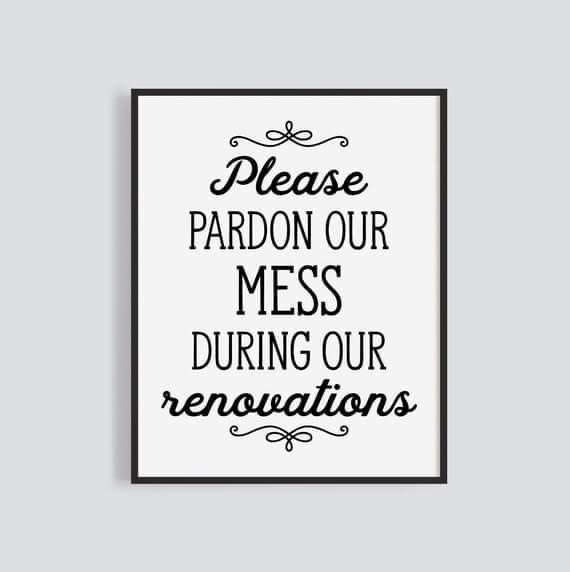 Pardon our Appearance as we are renovating, upgrading and laying foundation for the future of HCBC. Our education wing connected to the rock building sustained roof and water damage due to the October storms so we are using this time to not only repair the damages but upgrade and grow from these storms. If you would like to designate a special offering during this time, please label it for the "Building Fund".