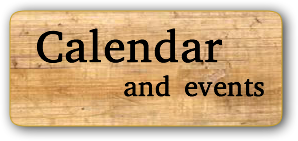 Upcoming Events
Sport's Banquet Postponed

Movie Night
Sunday, September 28th
6:00 p.m.
Woodlawn - The Movie
Free Refreshments
There Will Be No Evening Church Service September 4th.
The Church Office Will Be Closed Monday September 5th for Labor Day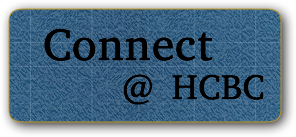 Welcome to HCBC
Welcome! We are glad you are here. We encourage you to explore our site and get to know us better. We are a church that has ministries for every season of life. Come check out our children and student ministries. Engage in worship through music and preaching of God's word through our Sunday morning and evening services. We also have a wide range of small group classes for all ages. We look forward to meeting you.
Sunday Services
8:30 a.m. - Worship
9:45 - Small Groups
10:55 a.m. - Worship
6:15 p.m. - Awana

6:30 p.m. - Worship